PL – The challenge of an AI using Emotion Reading Tech just got dramatically more difficult.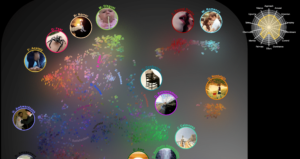 A new study identifies 27 categories of emotion and shows how they blend together in our everyday experience.
Psychology once assumed that most human emotions fall within the universal categories of happiness, sadness, anger, surprise, fear, and disgust. But a new study from Greater Good Science Center faculty director Dacher Keltner suggests that there are at least 27 distinct emotions—and they are intimately connected with each other.
"We found that 27 distinct dimensions, not six, were necessary to account for the way hundreds of people reliably reported feeling in response to each video"
Moreover, in contrast to the notion that each emotional state is an island, the study found that "there are smooth gradients of emotion between, say, awe and peacefulness, horror and sadness, and amusement and adoration," Keltner said.
"We don't get finite clusters of emotions in the map because everything is interconnected," said study lead author Alan Cowen, a doctoral student in neuroscience at UC Berkeley.
"Emotional experiences are so much richer and more nuanced than previously thought."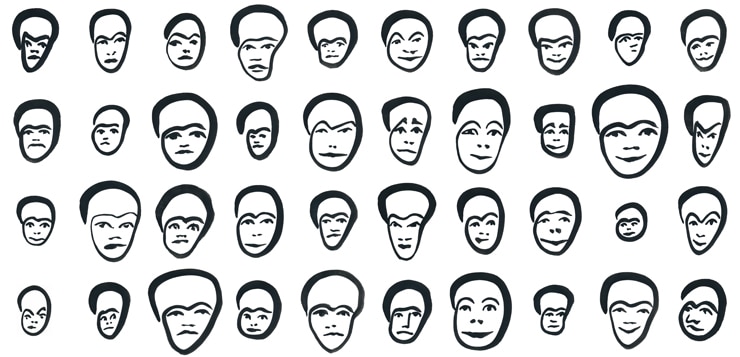 Source: Mindful