Back in the "Olden Days" of AI Tech in August 21, 2012, Good Ventures LLC, together with Facebook founders, PayPal, and Napster, gambled a modest $15 million to fund a company named Vicarious to search for the key to artificial intelligence.
Seventeen months later, in January of 2014, Google and Facebook entered a bidding war to buy a startup AI firm in the UK that had no products and no revenue, just brains and ideas. Google won, paying a whopping $500 million for it. 
That financial promise is why tech giants like Google, IBM, Microsoft, Apple, Chinese search giant Baidu and others are in an arms race to develop the best machine learning technologies.
— Wired, Daniela Hernandez
(By then, according to Microsoft's Peter Lee, the cost of a top, world-class deep learning expert was about the same as a top NFL quarterback prospect.)
To be clear, the term "artificial intelligence" dates back roughly 60 years, when it became a field of study. And select groups of scientists have been working on impressive advances over the last several decades. 
But it was the beta artificial intelligent powered assistant named Siri, launched by Apple in its iPhone 4S on October 4, 2011, that captured the attention of the masses. It was the first time that people from all walks of life got to experience AI. Got a taste of the future. A future that has arrived.
We, (the writers of this blog), have identified 2014 as Zero Hour for AI. 
---
Following, we list some notable 2014 events: 

---
January 6: Intel announces Jarvis
January 9: IBM announces Watson Group
$1 billion dollar investment to market IBM's Watson Artificial Intelligence
New building in New York's Silicon Valley
Ongoing $2 billion investment to develop Watson
January 9: IBM Watson Group announces three services
Watson Discovery Advisor – to accelerate and strengthen research and development projects
Watson Analytics – Visualize Big Data insights
Watson Explorer – users to uncover and share data-driven insights more easily
January 16:  Peter Lee, Head of Microsoft Research, says (during an interview):
'… a big, big focus right now… artificial intelligience is our largest investment area in the labs right now.'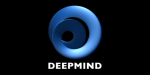 January 26:  Google buys DeepMind
Pays some $500m for a 2-year-old AI startup with no products and no revenue
February 4:  Microsoft announces new CEO, Satya Nadella, who has this vision:
"To change the world through technology that empowers people to do amazing things."
February 26:  IBM Watson Mobile Developer Challenge
In February, the IBM Watson Mobile Developer Challenge invited teams to design mobile apps using Watson's cognitive computing capabilities to analyze, discover insights and learn from Big Data.
March 16:  Baidu opens AI lab
'Chinese Google' Opens Artificial-Intelligence Lab in Silicon Valley (Wired)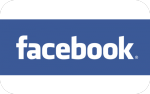 March 17:  The AI Team at Facebook announces DeepFace breakthrough

March 19: Larry Page, CEO of Google, demonstrates state-of-the-art Artificial Intelligence (learns video games; identifies cat)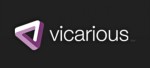 March 21:  Mark Zuckerberg/Elon Musk invest in Vicarious, a Silicon Valley AI development company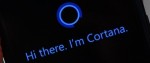 April 4 & 14:  Microsoft introduces / launches Cortana

May 16: Baidu to employ 200 for AI/Silicon Valley research center
Announces it will invest $300 million in a new research-and-development center in Silicon Valley that will have almost 200 employees and be led by Andrew Ng, most recently the head of Stanford University's artificial-intelligence lab. (WSJ)
May 19: IBM Watson Group acquires Cognea
June 6: Softbank announces Emotional Robot Pepper

June 16: Nuance Communications (creator of Siri) explores possible sale
Siri Is For Sale: Will Apple, Samsung Fight Over Nuance? (Forbes)
 July 15: IBM and Apple Partnership

(Watson meets Siri)
Apple and IBM Forge Global Partnership to Transform Enterprise Mobility
July 16: INSTEON integrates Cortana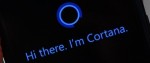 Integrating Cortana to enable users to control INSTEON smart products and monitor the home by just speaking to Cortana
July 30: Microsoft Cortana Expansion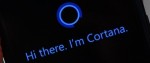 Microsoft is releasing Cortana, its personal digital assistant for Windows Phone, in beta in China and the U.K., and in 'alpha' form in Australia, Canada and India.
August 20: Google Knowledge Vault
Google is building the largest store of knowledge in human history … One of the first applications will be virtual personal assistants that go way beyond what Siri and Google Now are capable of …
It promises to let Google answer questions like an oracle rather than a search engine.
 –
NewScientist.com

September 8: IBM Watson and Mayo Clinic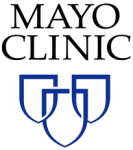 Mayo Clinic and IBM Task Watson to Improve Clinical Trial Research

---
October 14: Wired Magazine
According to quantitative analysis firm Quid, AI has attracted more than $17 billion in investments since 2009. Last year alone more than $2 billion was invested in 322 companies with AI-like technology. Facebook and Google have recruited researchers to join their in-house AI research teams. Yahoo, Intel, Dropbox, LinkedIn, Pinterest, and Twitter have all purchased AI companies since last year. Private investment in the AI sector has been expanding 62 percent a year on average for the past four years, a rate that is expected to continue.
---
October 23:
Google and Oxford University  

Following Google's acquisition of the secretive firm DeepMind, the tech giant has teamed up with Oxford University to research artificial intelligence.
October 29: IBM Watson and Twitter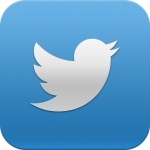 announced on Wednesday
 a deal that's designed to let IBM's business clients mine the 500 million daily Twitter messages for competitive intel.
 January 4, 2015:
Financial Times Late 2014 AI Investment Chart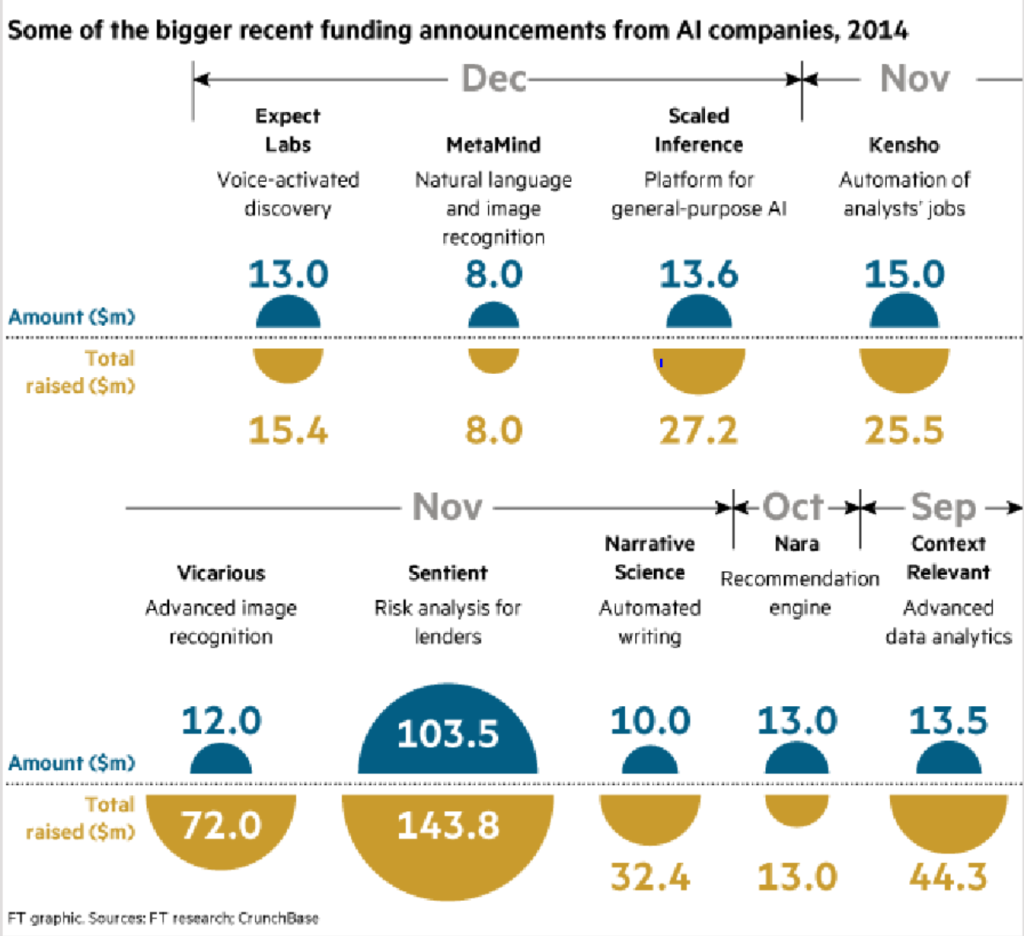 Learn more @ Point of this Blog