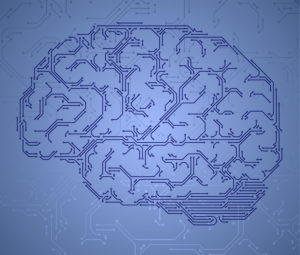 Companies like DexCom are focused on the diabetes epidemic, Jimenez said
the holy grail is modifying patients' behavior.
That would mean combining the stream of data from glucose monitoring, insulin measurements, patient activity and meals, and applying machine learning to derive insights so the software can send alerts and recommendations back to patients and their doctors, she said.
"But where we are in our maturity as an industry is just publishing numbers,"
Jimenez explained. "So we're just telling people what their glucose number is, which is critical for a type 1 diabetic. But a type 2 diabetic needs to engage with an app, and be compelled to interact with the insights. It's really all about the development of the app."
The ultimate goal, perhaps, would be to develop a user interface that uses the insights gained from machine learning to actually prompt diabetic patients to change their behavior.
This point was echoed by Jean Balgrosky, an investor who spent 20 years as the CIO of large, complex healthcare organizations such as San Diego's Scripps Health. "At the end of the day," she said, "all this machine learning has to be absorbed and consumed by humans—to take care of humans in healthcare."
Source: Xconomy